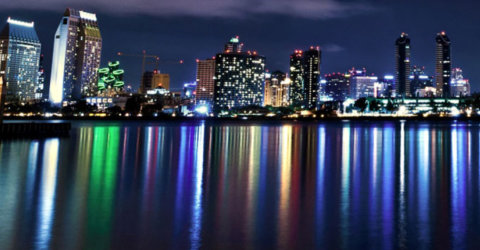 When you need talent …
•
We build channels to help you engage directly with targeted
pools of potential candidates.
•
Tailored content then carries the messages which drive
attraction and quality applications.
•
The channels can be re-used, year after year, to keep feeding
candidates forwards.
•
The candidate relationships are yours, giving you ownership
and cutting recruitment costs.

Challenges we've
addressed …
•
Reaching and attracting school
leavers into an industry, to
support technology changes.
•
Giving a regional employer more
reach at the local level, to feed
expansion and growth.
•
Aiding a multi-site organisation to
attract and recruit school leavers
and graduates nationally.
•
Aiding a nationally-operating
organisation to reach and attract
more young people into
employment.

Reaching candidates
Show us what makes people good candidates for
the roles inside your organisation and we'll build a
channel to reach a pool of them.
Attracting the best
We'll capture the attention and manage the interest
of people within that pool and lead the best
candidates into applying.
Keeping them
Good-fit candidates will always come up to speed
faster, perform better and stay longer. If you wish,
our support services help further.
"Look for three things in a person: intelligence,
energy and integrity. If you can't see the last one,
don't even bother with the first two."
Warren Buffet